[Case Study] An Article regarding our work with Livedoor News has been released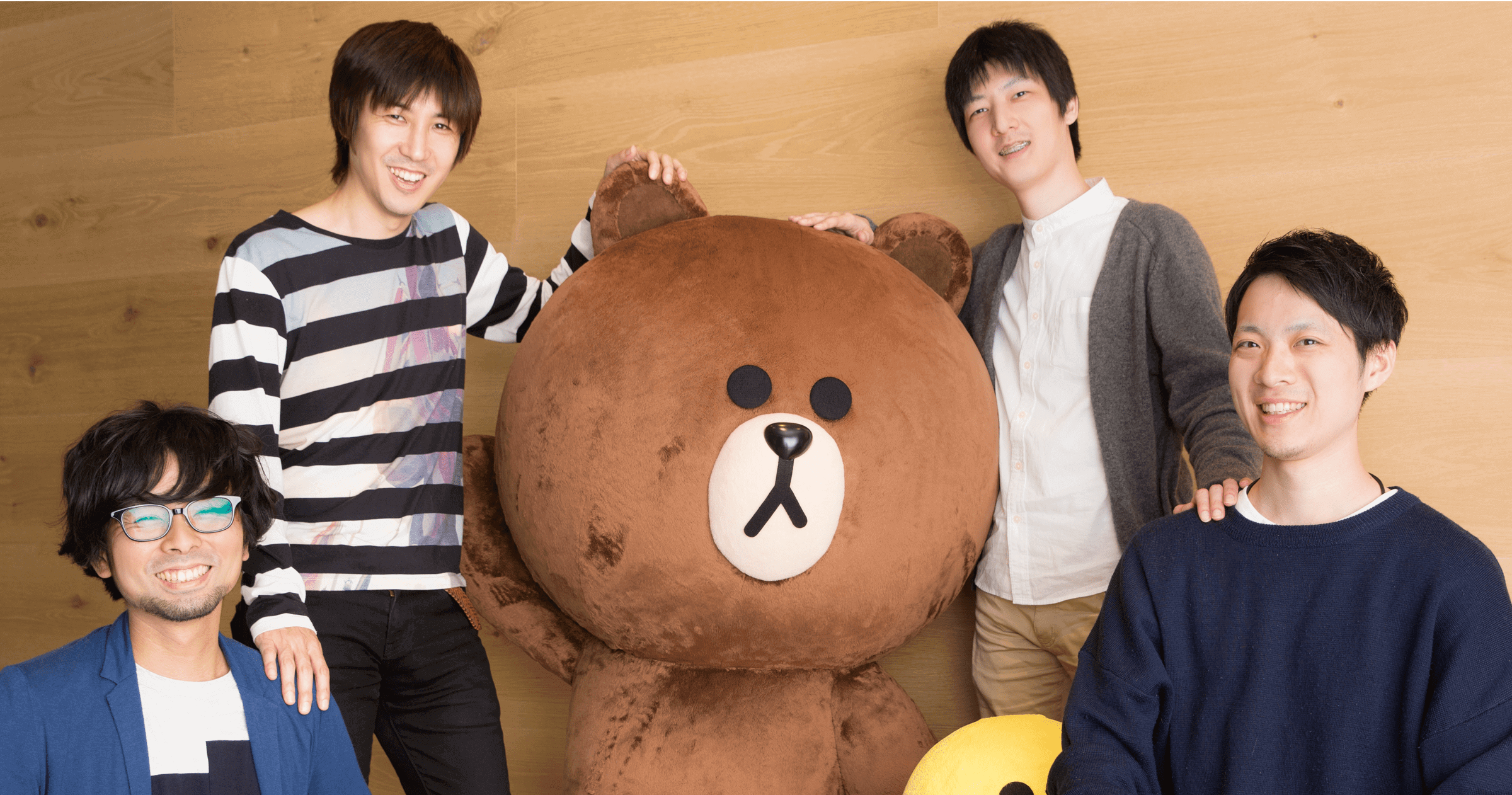 Livedoor News is working to deliver accurate information to users as quickly as possible by utilizing Gehirn's disaster prevention information distribution service.
In the article, Mr. Mori, Mr. Nomura, Mr. Osawa from the Livedoor News Team, 2nd Media Department, LINE Portal Company, and Mr. Ishimori, representative of Gehirn, discussed how to achieve both accuracy and speed in disaster information distribution, and how to provide disaster prevention information as a news provider in the future.
Link
https://www.gehirn.co.jp/en/services/interview/livedoor/
■ Corporate Overview
URL: https://www.gehirn.co.jp/
Est. 2010/07, Gehirn is an IT and Security company that provides 'Gehirn Web Services' (an infrastructure service), Corporate Vulnerability Analysis, and Disaster Preparedness and Weather Information distribution services, all focused around our mission to 'Make Japan Safer'.
■ For other inquiries, please contact us
Gehirn Inc. (ゲヒルン株式会社)
Contact Form: https://www.gehirn.co.jp/en/contact/