The following article has been machine translated, and may not be completely accurate. If you'd like to view the original interview in Japanese, click here.
Earthquakes, typhoons, floods, volcanic eruptions... The Japanese archipelago, also known as the 'disaster archipelago,' has unfortunately experienced a variety of natural disasters every year.

When a natural disaster occurs, we rely on public sources of information to determine whether or not we're at risk. Whether it be TV or Radio, other sources popping up on Social Networking Services (SNS) like Twitter, Facebook and LINE, are proving to be indispensible to the public. Even if you're on the go, having the power of real-time information in your pocket has become a crucial factor to daily life.

Using Gehirn's disaster prevention information distribution service, Livedoor News is able to deliver accurate disaster information to users through social media, as quickly as possible.
The desire "to convey disasters and disaster prevention-related information as quickly as possible," led to the adoption of the system.
Livedoor News, one of Japan's leading portal sites, has been providing a wide range of news on the web, and more recently SNS, from social and economic news to entertainment and sports, various domestic and international news, as well as weather forecasts, traffic information and more, based on its policy of "user first", and "providing all the information that users want". The website alone collects about 600 million page views per month, but recently with the increased presence of SNS, especially Twitter, which has been garnering about 1 billion monthly impressions.

"No matter what it is, it is the policy of Livedoor News to provide all the information that users want. Among them, information regarding natural disasters and disaster prevention information seems to be especially in high demand, as we've been able to tell from the responses we get on SNS," said Kazufumi Mori, Manager/Leader of the Livedoor News Team, 2nd Media Department, LINE Portal Company.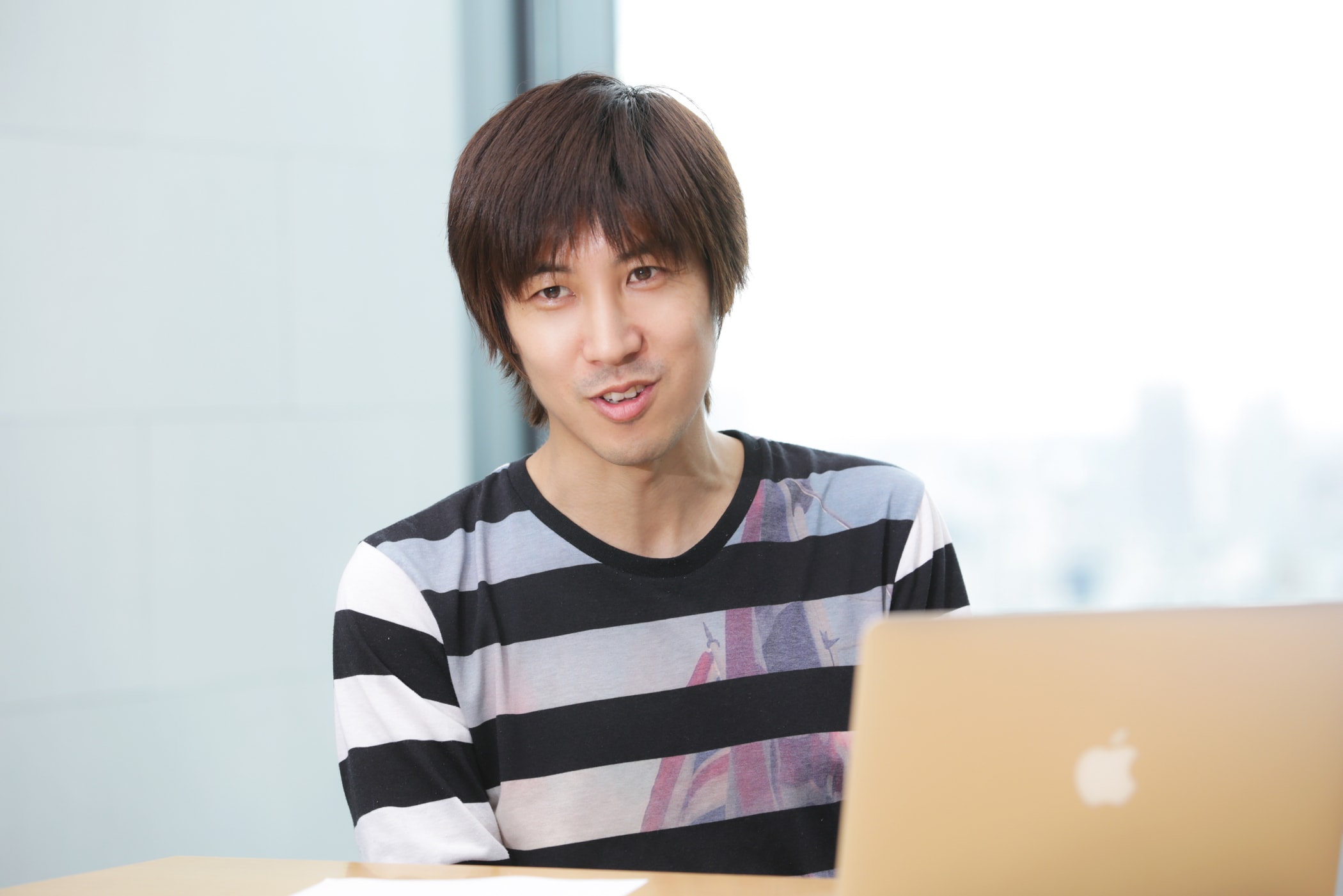 Mr. Kazufumi Mori, Manager / Leader, Livedoor News Team, 2nd Media Division, LINE Portal Company
With the background that the LINE application itself was developed based on the experiences of the Great East Japan Earthquake, Livedoor News has been working on providing information for disaster prevention and disaster mitigation for some time. Based on the disaster prevention weather information provided by the Japan Meteorological Agency, we have implemented our own system to display earthquake information in an easily viewable location on the Livedoor portal, and have been working to quickly provide information to help people be able to protect themselves.

However, the sooner the information is transmitted, the better. In the process of searching for a way to deliver the information more quickly, preferably in the 'fastest time possible,' the Twitter account 'NERV (@UN_NERV),' which is a product of Gehirn's information, came into the picture.

"The icon was a bit suspicious, but when there is an earthquake or other disaster, this account is quick to provide information. I had heard about the role this account played in the Great East Japan Earthquake, so I contacted it first," Mr. Mori recalled.
Speed is of the essence in disaster information, so what is the mechanism to achieve rapid distribution?
Disaster information needs to have two contradictory characteristics: the first is, of course, speed. The faster the information is transmitted, the sooner we can take action to protect ourselves and our property. At the same time, it is essential to be accurate. If you're tricked by uncertain information, you wont be able to protect whatever it is that you can.

Mori and his colleagues' impressions of the NERV account and the disaster prevention information distribution service provided by Gehirn were that the two were compatible. Gehirn is not a large company, but Mori said, "What is important is not who is providing the information, but that accurate information is provided quickly. I felt that Gehirn was able to guarantee this."

What are the key factors that determine the speed of disaster information distribution? One is the method of obtaining information from the Japan Meteorological Agency (JMA). There are two ways to get information from the JMA: through socket communication using a proprietary format called TCP/IP with JMA sockets, or by waiting for the information to be PUT via FTP. TCP/IP with JMA sockets is a proprietary format of the JMA, and the communication protocol must be implemented based on their internal specification. In addition, the FTP method also requires the implementation of a communication protocol based on the specifications. The FTP method requires a mechanism to check (hook) that the information has been PUT by itself. Neither of these methods are easy to implement. Ishimori says, "To get the information as fast as possible, we need a lot of ingenuity and implementation."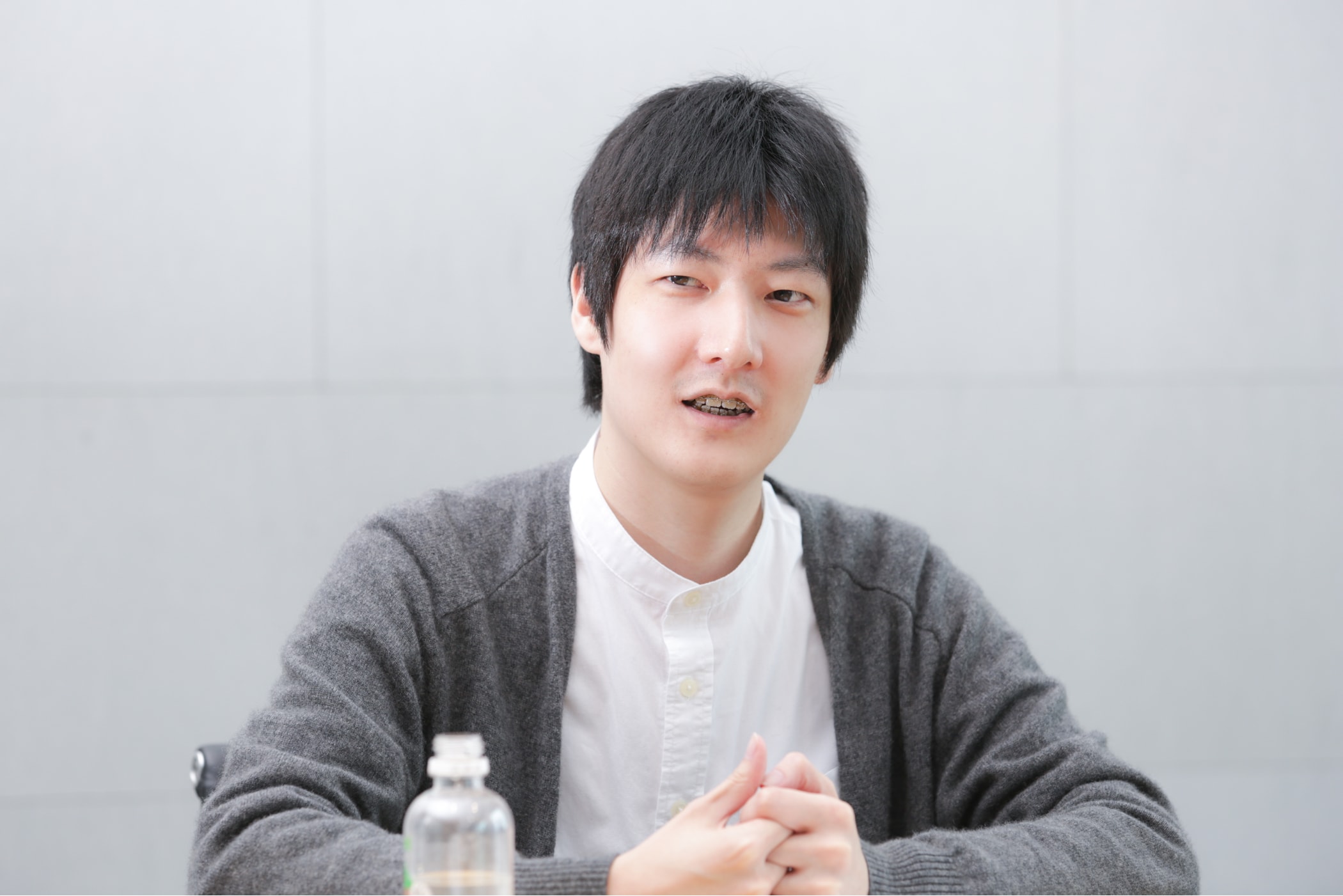 Daiki Ishimori, CEO of Gehirn Inc.
Gehirn's disaster prevention information delivery service processes JMA data, adds its own maps and supplementary information not found in JMA XML, and then delivers the data in the form of JSON data POST'ed over HTTP. Mr. Shunpei Osawa of the Livedoor News team said, "We are most grateful to receive the data in this format. All we have to do is receive it and broadcast it, and that is the fastest way.", he said. "After adopting the service and we started to send out this information via SNS, people from both inside and outside the company have commented on how fast it is. Since it is so fast, I wish other businesses would adopt it more and more so that this crucial disaster information can be conveyed quickly," added Mr. Mori.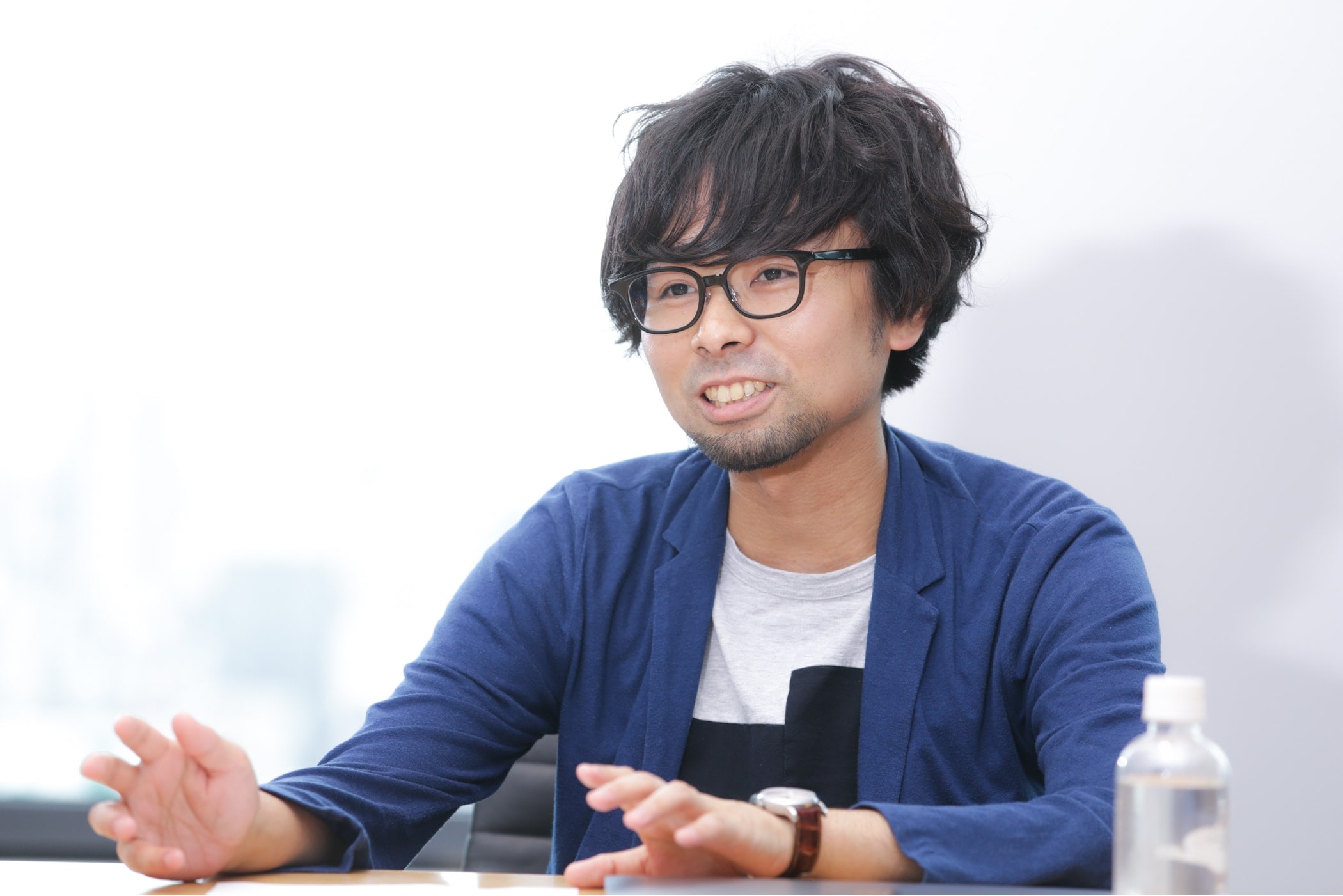 Mr. Shunpei Osawa, Livedoor News Team, 2nd Media Division, LINE Portal Company
Yuta Nomura of the Livedoor News team also said, "The biggest bottleneck in implementing a distribution service is the testing part."

You can't just wait for an earthquake to happen to be able to see if it works, so we needed another way to ensure the systems worked correctly. "When we asked Gehirn to help us with this, they prepared a test tool that allowed us to send test data with just a click of a button, and we were able to test various datasets easily. They also provided us with a tool that allowed us to adjust various color codes for the design, so we were able to adjust the design in real-time," said Nomura. "As we are providing important information on disasters, we need to make sure that it is presented in a way that is easy to understand, and this was also helpful."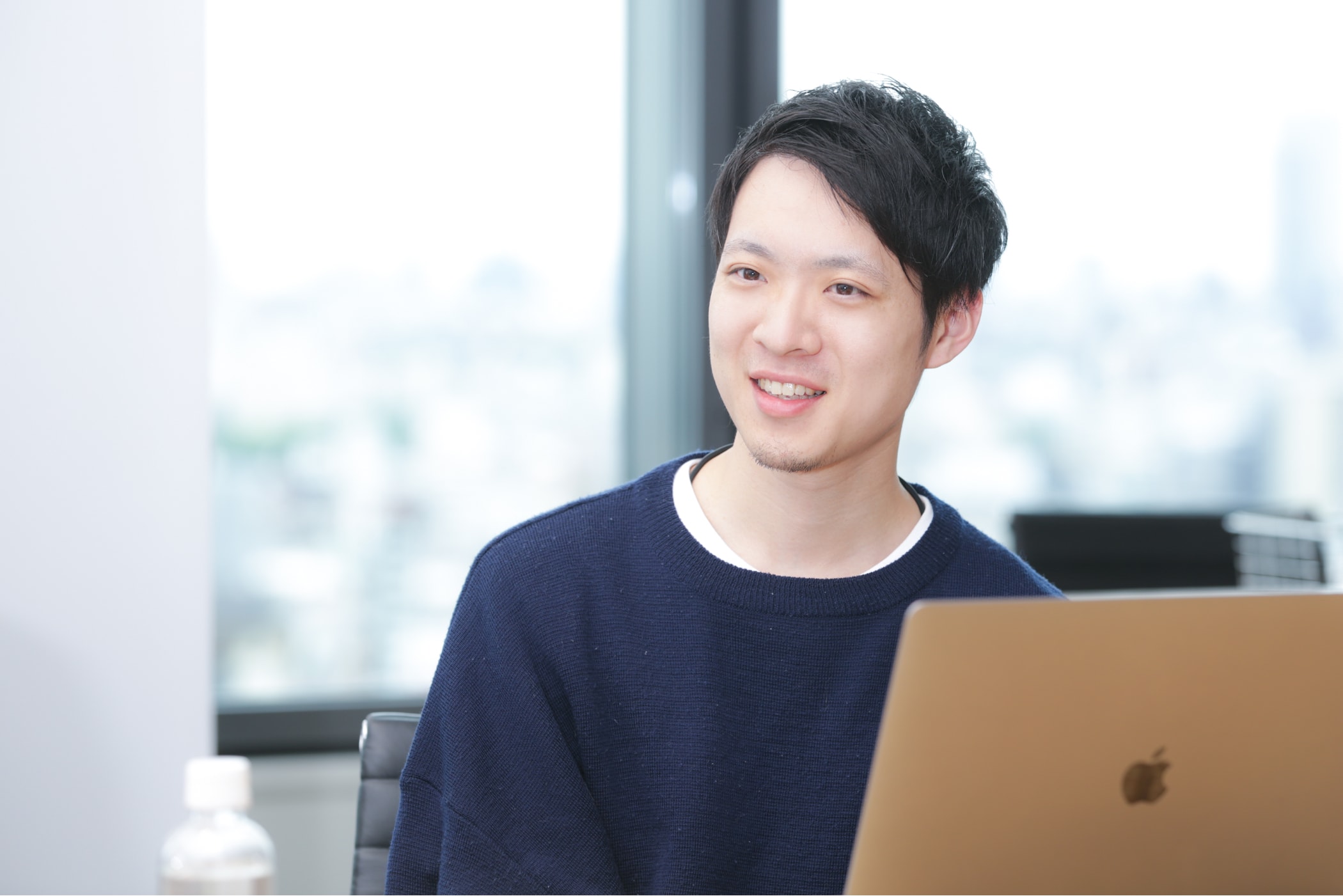 Mr. Yuta Nomura, Livedoor News Team, 2nd Media Division, LINE Portal Company
Another advantage of utilising Gehirn's services it that even if there are changes in the map information due to changes in the names of cities, towns, town mergers or boundary redraws, Gehirn can handle it all for us. "You would have to change the mapping between the JMA data and the tools' data, and ask someone to carry out that work, but there is no such burden with Gehirn as they handle it all internally."
The Meaning of Conveying Information: Pursuing What the User Needs
Another reason for this collaboration is that it gave us a chance to re-examine the fundamentals of what it means to provide information and how it should be done.

In his conversation with Ishimori, Mori had a strong impression of Ishimori's approach to disaster prevention. "During the conversation, he said, 'There are no good push notifications these days.' As a news provider, I felt that this was a very bad thing. There are many different kinds of news every day, but not all of them is really news that everyone needs to know. It made me think again how difficult it is to handle information," said Mori.

Push notifications for apps are particularly effective in attracting users' attention. However, this does not mean that if you simply tell users everything, they will become numb and not pay attention to the information that really needs to be told, and important information may not be delivered.

"For example, I wondered if we were sending earthquake information to people in areas far from the epicenter, or if we were even sending information that was not necessary for them. I think we should really think about what to push and what not to push.", said Mori.

As one of the solutions, Livedoor News is trying to enhance the functions of the application and combine personalization according to the attributes of each user. Rather than just sending out information from Gehirn as it is, we are preparing to break it down by region to provide smoother and more useful information.

"We are now in an age where the user chooses the information. If we can personalize our services, we will be able to sort out the information that is necessary for the user and the information that is not. For this purpose, we would like to utilize machine learning and other technologies to realize a system that analyzes data and sorts the appropriate data," said Mori. He believes that this is the role of a news provider in the future.

Not limited to disaster information, Livedoor News wants to become an indispensable presence for users by making push notifications really good and increasing trust and credibility. Along with the disaster information that Gehirn is quick to provide, it will continue to provide users with what they want.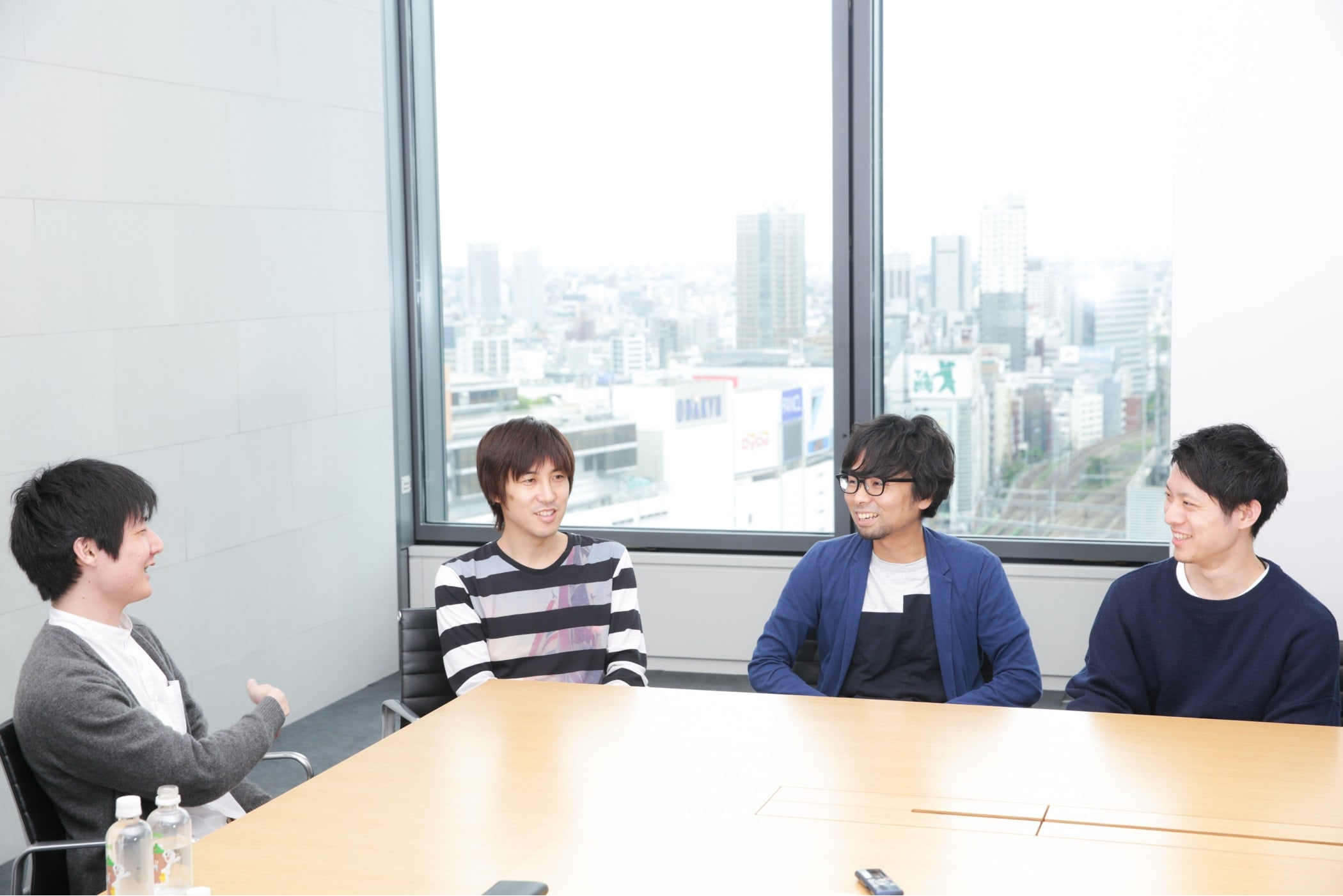 This article is based on an interview conducted in May of 2019.