[Case Study] Using video to confront the topic of "Disaster", a creative collaboration between Gehirn and mimoid.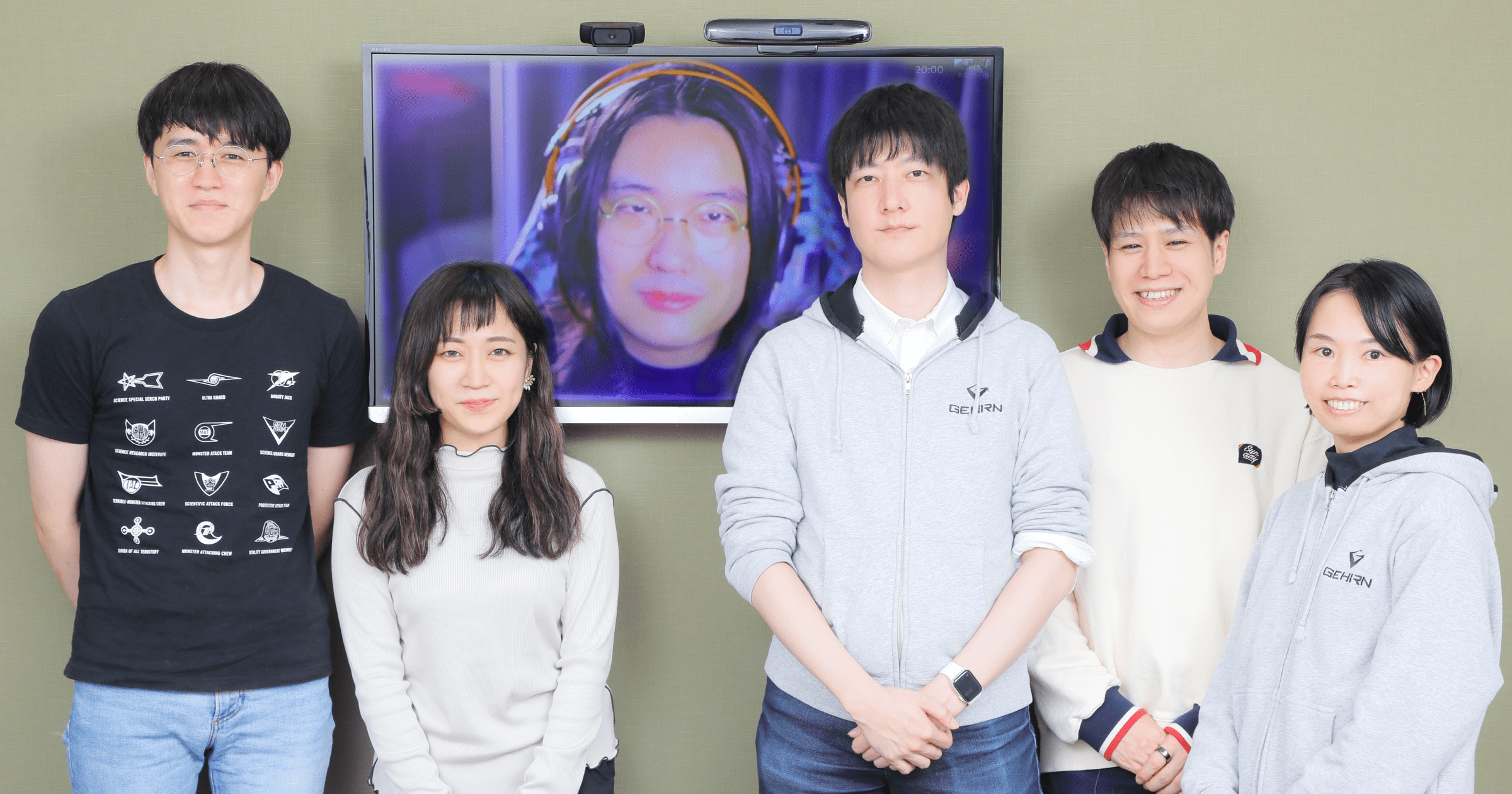 One of the staples of Gehirn's business is the provision of disaster information. We've been distributing disaster prevention information through our app, named "NERV Disaster Prevention", and our Twitter accounts. However, memories of disasters tend to fade over time. As we have experienced many disasters, including the Great East Japan Earthquake, Gehirn has created a series of five works with the help of mimoid as a chance for each of us to ask ourselves what our duty is and what we should leave to the next generation.
What did Gehirn and mimoid think of each other, and how did they work together?
Takuya Hosogane - mimoid Representative Video Director and Planner, Kozue Bessho - mimoid Producer, Shunsuke Sugiyama - Graphic Designer and Art Director, Daiki Ishimori, Takashi Nukaya and Hanna Sakuragi from Gehirn take a look back at the process of creating the works while respecting each company's differing approaches.
Link
https://www.gehirn.co.jp/en/services/interview/mimoid/
■ Corporate Overview
URL: https://www.gehirn.co.jp/
Est. 2010/07, Gehirn is an IT and Security company that provides 'Gehirn Web Services' (an infrastructure service), Corporate Vulnerability Analysis, and Disaster Preparedness and Weather Information distribution services, all focused around our mission to 'Make Japan Safer'.
■ For other inquiries, please contact us
Gehirn Inc. (ゲヒルン株式会社)
Contact Form: https://www.gehirn.co.jp/en/contact/