Gehirn presents the "NERV Disaster Response Vehicle" introductory video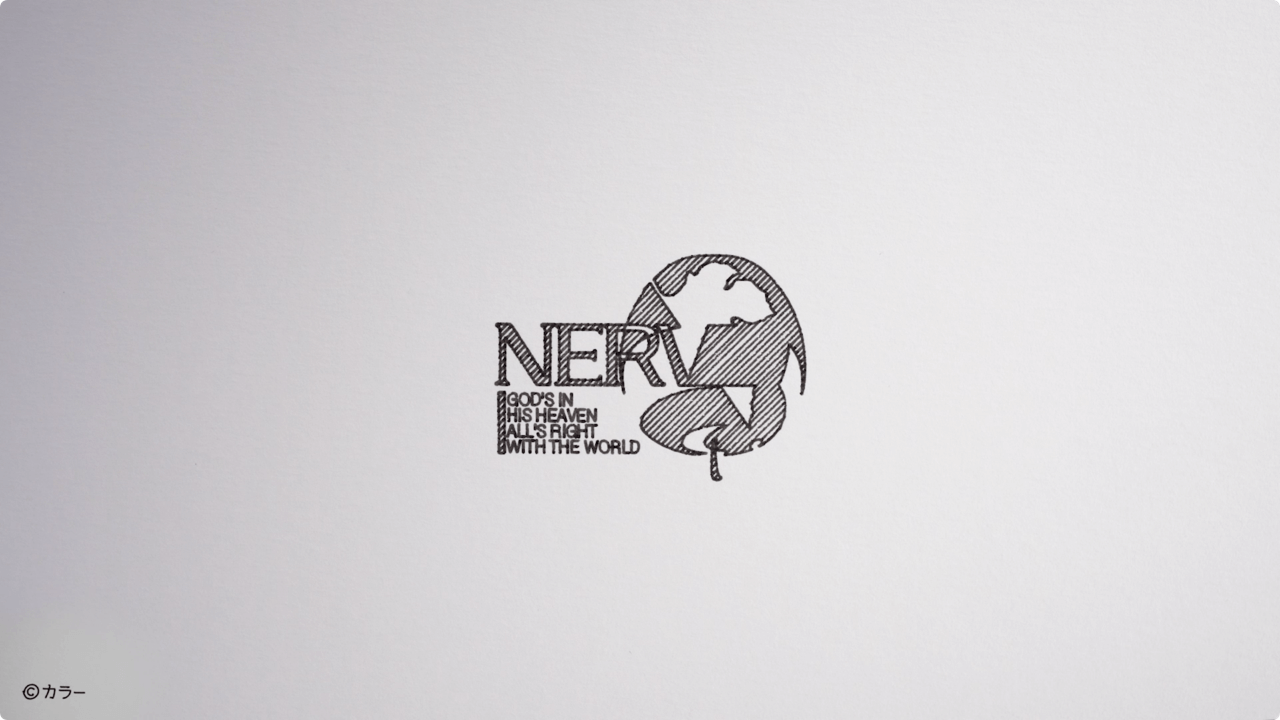 Gehirn Inc. (Headquartered in Chiyoda-ku, Tokyo; CEO: Daiki Ishimori; hereinafter referred to as 'Gehirn'), in collaboration with Mitsubishi Motors Corporation (Headquartered in Minato-ku, Tokyo; President and CEO: Takao Kato, hereinafter referred to as 'Mitsubishi Motors'), is pleased to announce the release of a video introducing the "NERV Disaster Response Vehicle".
Gehirn, in collaboration with Mitsubishi Motors, has produced the "NERV Disaster Response Vehicle", which Gehirn has been operating under its own initiative since December 2019. This disaster response vehicle is a PHEV (Plug-in Hybrid Electric Vehicle) equipped with power generation and supply functions, and is deployed so that Gehirn can secure its own electricity needs and continue its information dissemination activities in the event of a prolonged power failure due to an accident or disaster.
The concept behind this video was "Reflection is about thinking about the future". These words are written at the beginning of a panel displayed in the permanent exhibition "History and Records of the Great East Japan Earthquake and Tsunami Disaster" at Rias Ark Museum. The words that the exhibition at Rias Ark Museum taught us have had a great influence on our methodology and philosophy of app development.
In addition to explaining the function of the vehicle, the video was produced to inform the public about the efforts of NERV to prepare for major power outages by maintaining a fleet of disaster response vehicles, and to educate the public on how to prepare for power outages.
Gehirn's decision to develop a disaster response vehicle was prompted by the 2018 Hokkaido Eastern Iburi Earthquake, which caused a prolonged blackout across Hokkaido. When we imagined what it would be like if a blackout like the one that occurred during the Great East Japan Earthquake were to occur in the Tokyo metropolitan area, we found ourselves helpless and regretting our lack of preparedness. As long as such imaginings come to mind, we want to be as prepared as possible, so we'll operate this disaster response vehicle.
Gehirn will continue to work on further strengthening the distribution of disaster prevention information.
NERV Disaster Response Vehicle Introduction Video Overview
Where to watch
Distributed Videos
Title of work(s)
Story
"Prepare for Power Outages"
NERV Ver.
Introduction to NERV's power outage strategy
"Disaster Response Vehicle"
Mitsubishi Motors Ver.
Introduction to the functions of a disaster response vehicle
Staff Credits
| | |
| --- | --- |
| Voice Actor | Tetsuya Iwanaga (portrayed Kensuke Aida in the Neon Genesis: Evangelion series) |
| Planning and Production | Gehirn Inc. |
| Video Production | mimoid inc. and Shunsuke Sugiyama |
| Music Production | PASOCOM MUSIC CLUB |
| Audio Production | Takaki Kato (TREE Digital Studio) |
| Assistants | Ayuko Kuwata, Kanta Doki, Yutaro Nakamura |
| Cooperation | Mitsubishi Motors Corporation |
■ Corporate Overview
URL: https://www.gehirn.co.jp/
Est. 2010/07, Gehirn is an IT and Security company that provides 'Gehirn Web Services' (an infrastructure service), Corporate Vulnerability Analysis, and Disaster Preparedness and Weather Information distribution services, all focused around our mission to 'Make Japan Safer'.
■ For other inquiries, please contact us
Gehirn Inc. (ゲヒルン株式会社)
Contact Form: https://www.gehirn.co.jp/en/contact/