[Case Study] An Article regarding our work with Cybozu has been released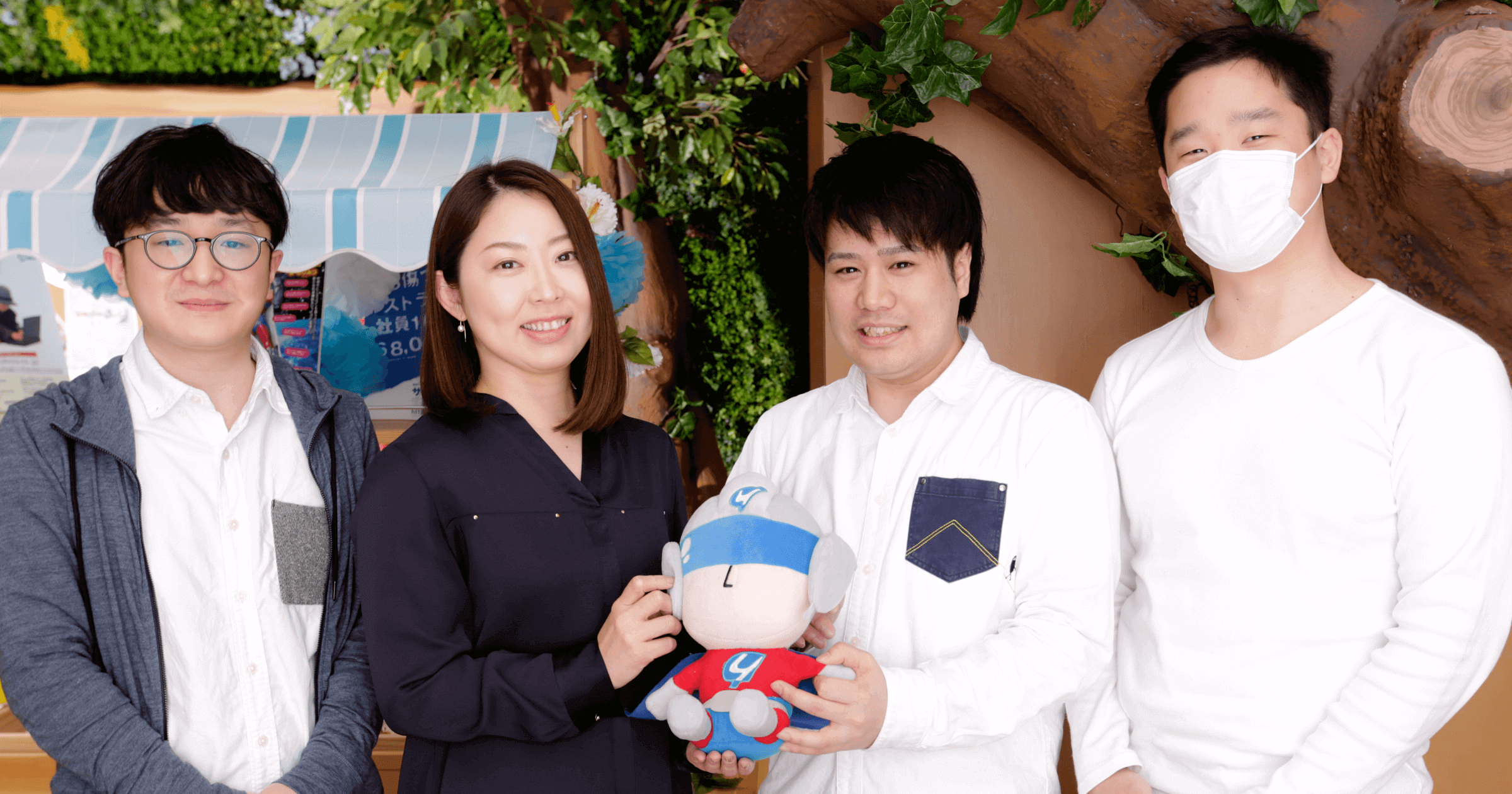 Ms. Yuriko Otsuka, Cybozu Cy-PSIRT, and the Gehirn Technical Analysis Division had a roundtable discussion on how to improve the robustness of Cybozu's services and products.
Cybozu is known for its focus on security, including the establishment of a Bug Bounty system, which accepts vulnerability information from security experts outside the company. In order to improve the robustness of its services and products, the company undergoes internal and external inspections, as well as audits by Gehirn's diagnosticians.
Link
https://www.gehirn.co.jp/en/services/interview/cybozu/
■ Corporate Overview
URL: https://www.gehirn.co.jp/
Est. 2010/07, Gehirn is an IT and Security company that provides 'Gehirn Web Services' (an infrastructure service), Corporate Vulnerability Analysis, and Disaster Preparedness and Weather Information distribution services, all focused around our mission to 'Make Japan Safer'.
■ For other inquiries, please contact us
Gehirn Inc. (ゲヒルン株式会社)
Contact Form: https://www.gehirn.co.jp/en/contact/